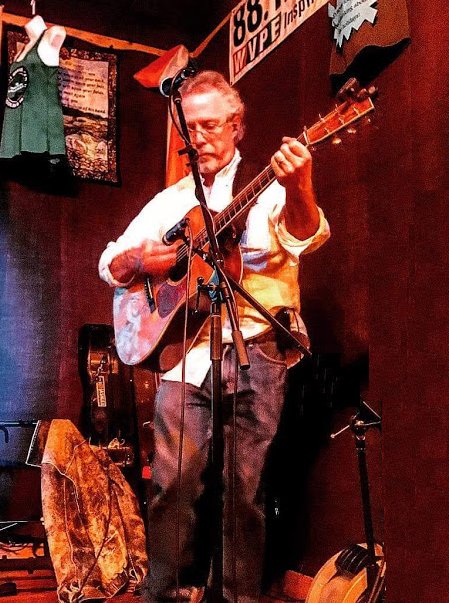 z

Dan has been featured in two
edititions of Flatpicking Guitar Magazine.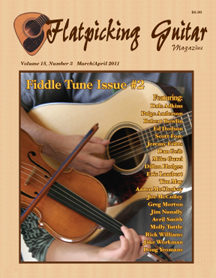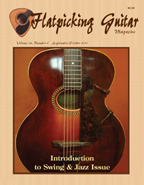 With over 30 years of experience Dan has been touring the countryside with doing his own unique blend of acoustic Americana. With deep roots in acoustic guitar and banjo, Dans music incorporates elements of various American music styles, including woodstock rock, blues , bluegrass, jamgrass, roots-rock, folk & classic country resulting in a distinctive sound that highlights a lifetime of musical experiences.

Dan recorded, performed on and produced a CD with the Art Gomperz Band that made it into the Top 10 of the European Country Music Association Charts and the song "Don't Worry Anymore" Nominated IMA Americana Song of the Year.
His original Banjo Instrumental "Courts in Session" received extensive radio play including the SIRIUS bluegrass channel and his recent CD and guitar instruction have been featured in two issues of Flatpicking Guitar Magazine.

"Dan's guitar work is all over this disc and is solid throughout. He demonstrates the ability to play to the style of each tune. I encourage you to catch one of his shows and pick up a copy of the CD.""This CD is Highly Recommended" Dan Miller - Flatpicking Guitar Magazine

Dan is also owner, editor and publisher of the well-traveled global guitar website www.FlatpickingTabs.com

Over the years, Dan has shared the stage with such great acts as: Leftover Salmon, String Cheese Incident, Steep Canyon Rangers, Corn Meal, Pure Prairie League, Commander Cody, Peter Rowan and the Dillards.

For the complete Flatpicking Guitar Magazine CD Review of " A Different Story to Tell by the Art Gomperz Band" Click HERE